A pinnaplasty is the operation used to reduce the prominence of the ears, moving them closer towards the head.
Our specialist Plastic Surgeon can:
Reduce the projection of the ear
Enhance symmetry of the ears
Help to improve self-esteem and confidence in your appearance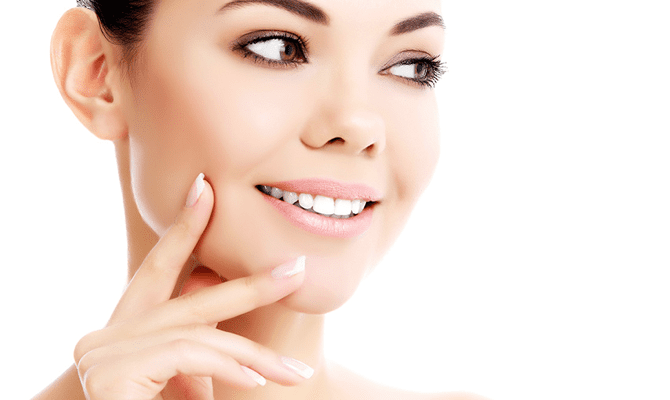 How would prominent ear correction (pinnaplasty) benefit me?
Our ears are one of our most prominent features.  Ears which protrude can greatly impact on self-confidence.  Many girls and women grow their hair to disguise their ears but this is not always a successful option and most boys and men do not favour this approach.  Ear surgery can be life changing giving you renewed self-confidence in your appearance to face the world.
Ear Surgery Consultation
An initial consultation will give you the opportunity to talk to your Consultant Plastic Surgeon about why you want surgery and what result you would like to achieve.  Our surgeon will examine your ears, face and skin carefully and may take some photographs.  A full medical history will be taken to assess your suitability for surgery and your options will be discussed.
Ear Surgery Procedure
Pinnaplasty can be carried out under local or general anaesthetic.  The operation takes about one and a half hours.
In this operation, our expert plastic surgeon will make an incision behind the ear following the existing skin fold. The cartilage is sculpted and pulled back with non-dissolving stitches to hold the ear in its new position.  Due to the incisions being made behind the ear, scarring is normally discreet and often undetectable.
Ear Surgery Recovery and Aftercare
You will have a turban-style bandage around your head to hold the dressings in place and protect your new ears.  You will be able to go home on the same day as surgery is performed so long as you have recovered from the general anaesthetic.
Overnight it is important to sleep propped up on pillows to help to reduce any swelling.
A nurse will see you approximately 1 week after surgery when your bandage and dressings will be removed.  You should keep the bandage dry until then.
It is usually possible to return to work after the first week or two although there may be some bruising and swelling for a few weeks.
For six weeks after the operation, it is important that you wear a head band is worn in bed.  You shouldn't do any heavy exercise or work, wear a helmet or do anything else where the ears could be knocked for 6 weeks.  
Follow up appointments will be scheduled to check on your progress.
Risks associated with Ear Surgery
Like all types of surgery, there are some risks associated with ear surgery (pinnaplasty).
Although the risks are unlikely, it is very important to weigh these up against the benefits of the surgery.  A consultation with your surgeon will help you to choose the right procedure and discuss any possible complications.
For further information on the procedure please visit the British Association of Aesthetic Plastic Surgeons (BAAPS) website here.
Before/After Pictures